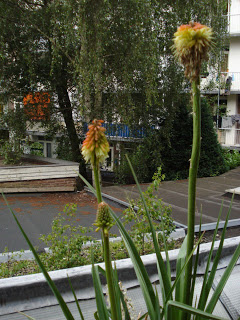 I have this Kniphofia uvaria
for a few years now but never gave me flower…
This year thanks to my wonderful home made fertilizer
(from my wormy compost )
it doesn't stop making me new flowers.
🙂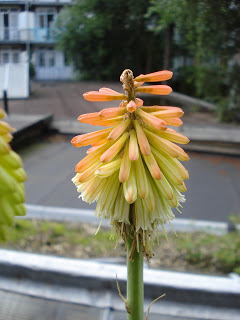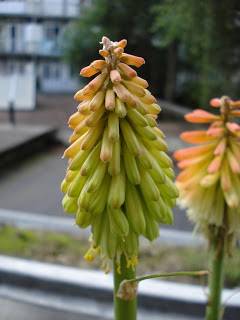 I find the colours wonderful with this almost fluorescent orange…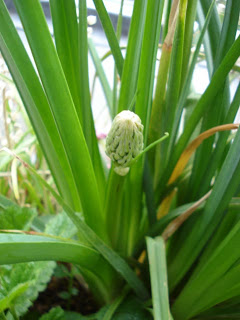 it also grow very fast
in 2 days the stem take 30cm hight !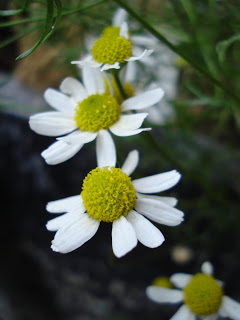 a bit of camille, this plant is so easy
it seed it one year and now it's comming back every year, self seeded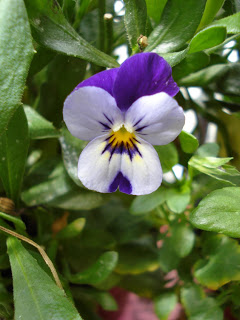 I thougt this plant with little flower is gonna died quickly
but since I have it from march it doesn't stop flowering !
ok I had an attack of aphid
that needed butal black soap covering and dead end cutting,
but now it is back on tracks !