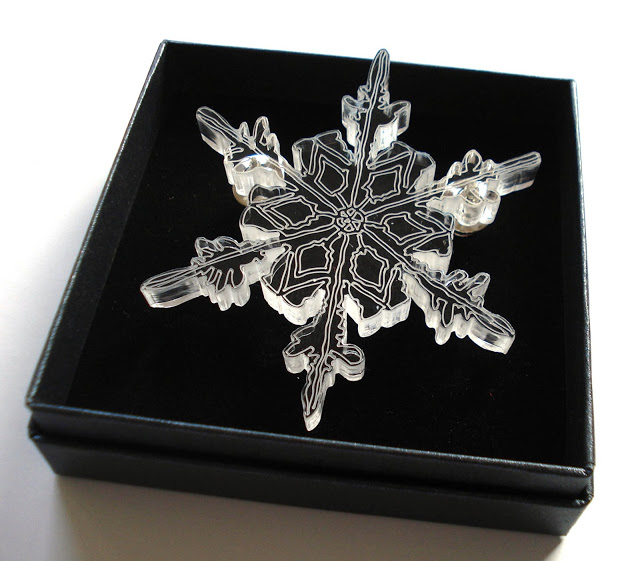 yesterday , I'll received an order
on my 'old web-shop'.
reading & learning
how to's
* Make a pretty package.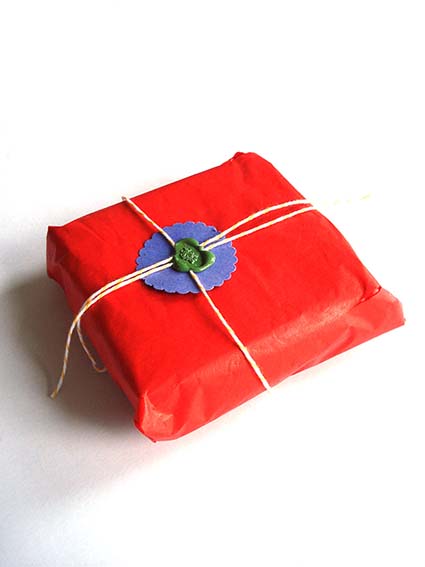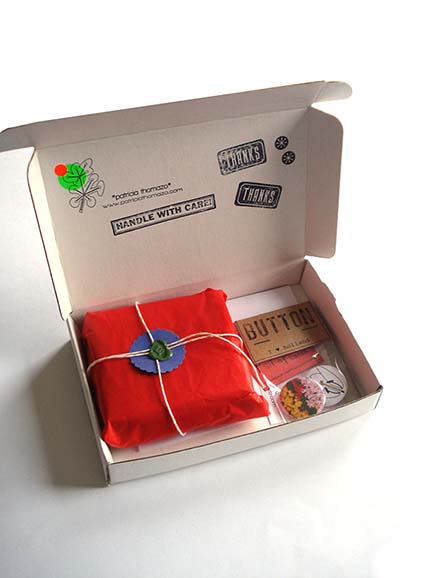 * Exceed expectations.
also I read to create a bond with your customer,
make them feel special,
therefore I added a little present to the order, a couple of self made buttons,
and a stamps little message.
who doesn't like free unexpected gift ?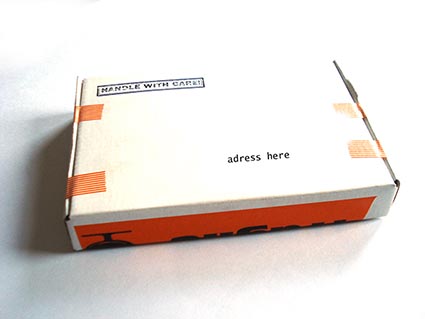 I hope my customer was happy !
starting from now,
every online order
will be treated like this one, with extra love for my customer ! ♥