Last week I visited the woonbeurs in Amsterdam ,
happy to get some inspiration…
☞stand 101 woonideen
origami lamp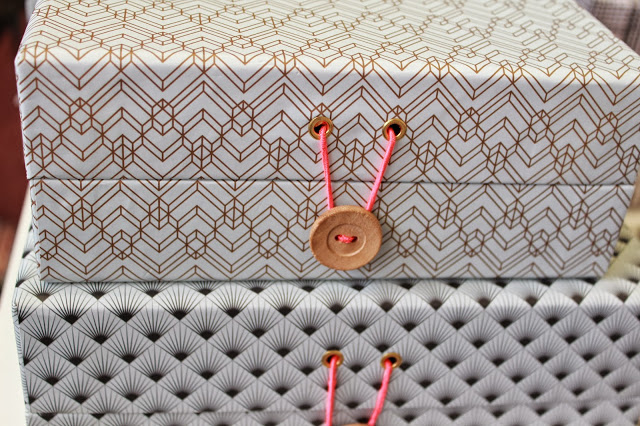 ☞ the vitra stand, stand out for me, with their bold choice of colours and this good mix of modern & retro.
> I love love love this chair, mixing colours, modern geometric shapes with a retro feeling.
Can you spot the HAY product ?
some more facet item…
and at last:
which were everywhere ( and I'm not complaining )
also some at the 101 woonideen stand:
I couldn't find back all the credit, next time will be better I promise 🙂
yes Dutch design week in Eindoven is coming very soon …