Les feux d'artifices du nouvel an passé,
l'année est déjà bien commencée…
Il me reste encore quelques jours pour vous souhaiter une bonne année.
Personnellement je sens que 2014 sera exceptionnelle!
Avec plein de renouveaux, de nouveaux commencements, de nouvelles pousses…
R et moi allons déménager,
déménager pour plus grand,
plus beau, ( les photos suivront, je vais créer une catégorie avant/après! )
plus pratique, rez de chaussez me voici !
et pour plus fleuri ( jardin devant et derrière l'appartement)
à moi le potager en carré,
bref c'est l'euphorie
🙂
Fireworks of the past New Year
the year is already well begun …
I still have a few days to wish you a Happy New Year.
Personally I feel that 2014 will be outstanding!
With lots of renewals, new beginnings, new growth …
R and I are going to move,
move to larger,
more beautiful (pictures will follow, I'll create a class before / after!)
more convenient, groundfloor here I am!
and more flowery (garden in front and back of the apartment)
to me the square vegetable garden ,
in brief it's euphoria
🙂
Happy New Year to all!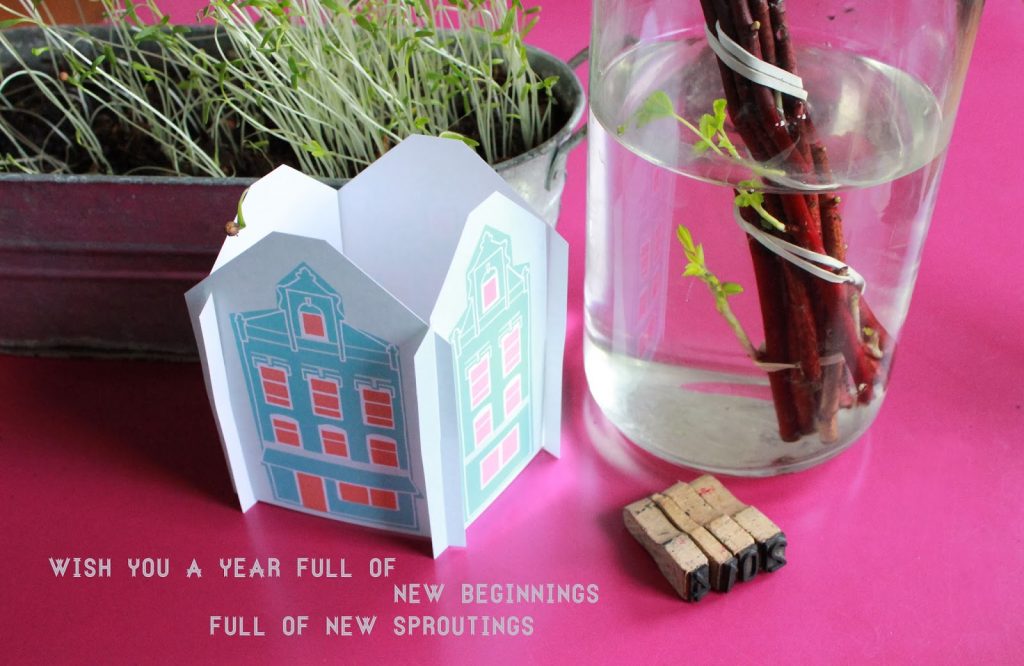 La petite maison en papier est une création d'Ellen Vesters,
à telecharger gratuitement sur le blog de 101woonideen
***
The little paper house is a free download from Ellen Vesters for 101woonideen )