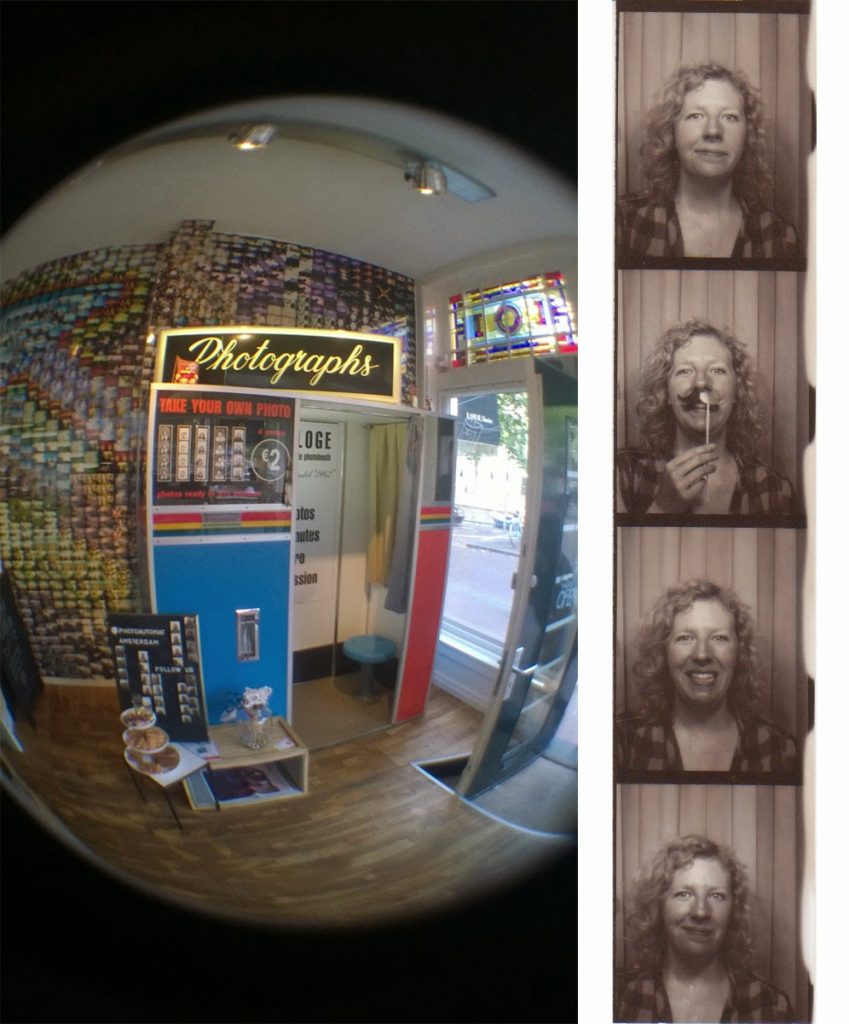 Super nouvelle les amis!
Quelqu'un a retrouvé une DeLorean et nous a ramené un bon vieux photomaton comme il n'y en a plus ( beaucoup ).
La dernière fois que je suis allée déposer mes pellochs
J'ai pu faire un bond dans le passé en utilisant ce 'vieux' photomaton, il prend 4 photos comme dans le temps, c'est du noir et blanc et il te développe une bande de 4 photos avec un super grain qui me manque tellement avec les photomatons 'moderne'.
pour les liens facebook & instagram, cliquer:
***
Great new my friends!
Someone found a DeLorean and brought us a good old photo booth
that you can't find (much) more .
The last time I went to give my films for developping at
the Lomo shop in Amsterdam
, I was able to leap into the past using the 'old' photo booth, it takes 4 photos in a row, It's black and white and it will develop you a strip of 4 photos
with a super grain that I miss so much with the 'modern' photo booths .
Links to Facebook and Instagram, click: