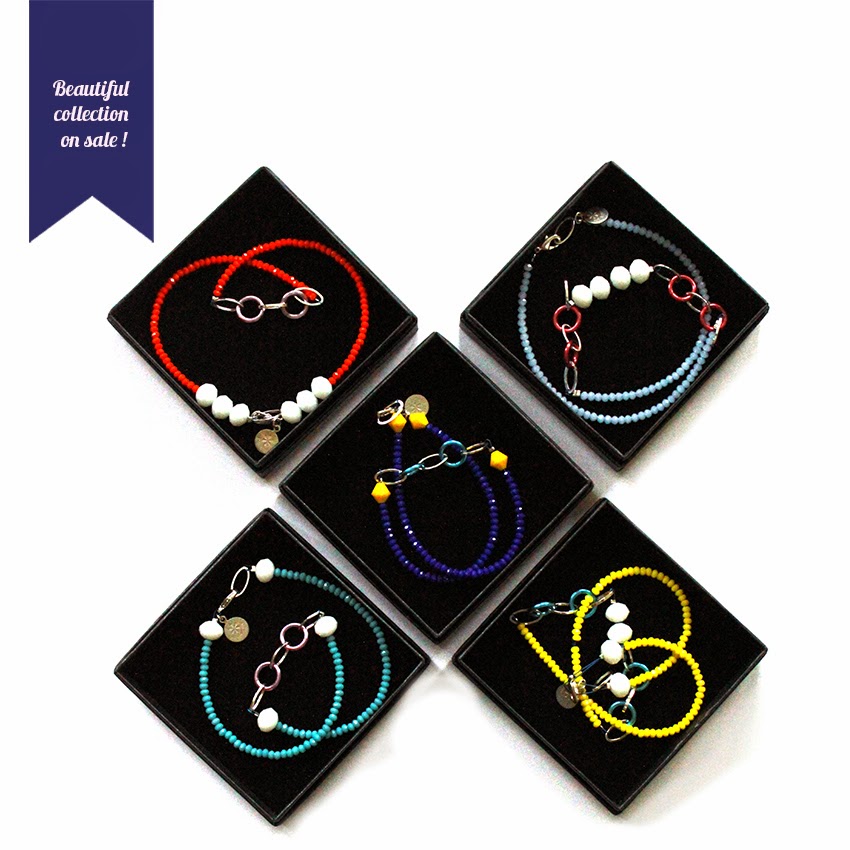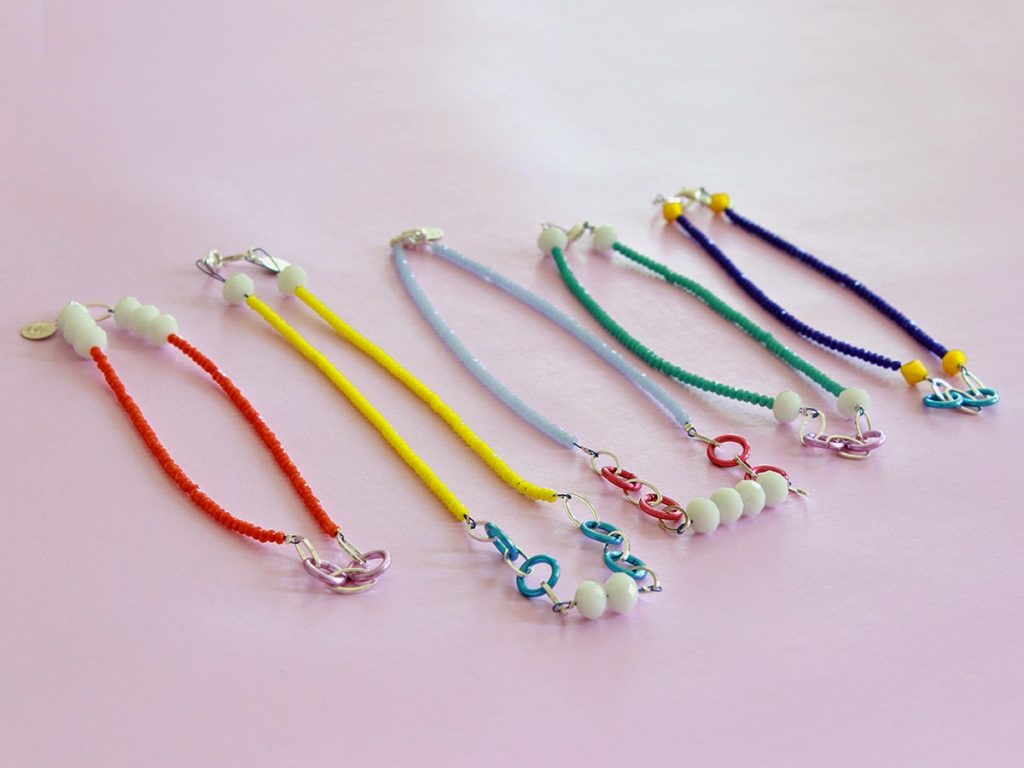 Fait de mini perles en verre à facettes, je les ai montés sur un fil/câble métallique, super résistant donc,
Ils ne se briseront pas à votre cou et dureront à jamais…
ce qui est parfait pour un design intemporel:-)
Chaque collier viendra dans une boîte cadeau noire,
Et Oh, c'est une aussi une collection capsule, alors je n'ai une seule pièce de chaque modèle !
C'est peut être le temps de vous faire plaisir ?
C'est une plateforme de vente néerlandaise pour jeune créateurs néerlandais.
>>Pour une commande en dehors des Pays-Bas, contacter moi à info@pop-a-porter.com
***
Made of mini faceted glass beads, I string them on a metal cord, extra strong then…
They will not break on you and will last forever wich is perfect for a timeless design 🙂
Also each necklaces comes in a black present box.
And oh, I only have one piece of each left ! Time to spoil yourself ?
> For orders outside the Netherlands, please contact me at info@pop-a-porter.com