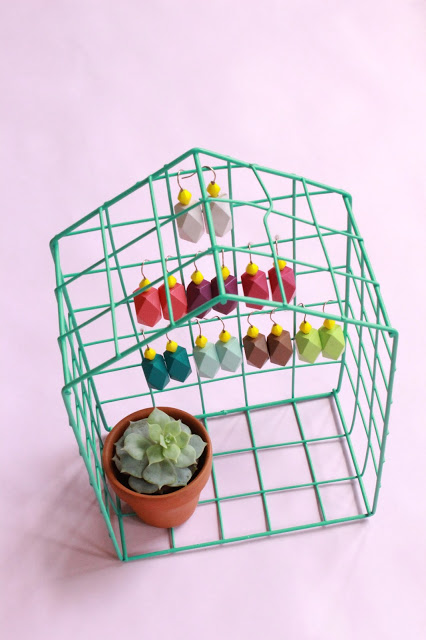 Pour toutes les amoureuse de couleurs,
mes boucles d'oreilles á facettes 'pastel vitaminé' sont de nouveaux en stock !
oh yeah baby !
Pour les Pays-Bas ou la Belgique, retrouve les sur la plateforme de vente
Designers-Fashion
.
Et bien sur á Amsterdam, certain modeles sont en vente chez
***
For all the colors lovers,
my faceted earrings 'pastel vitaminé' are back in stock!
oh yeah baby!
If you live in the Netherlands and Belgium, you can order them via the Designers-Fashion website.
Of course in Amsterdam,