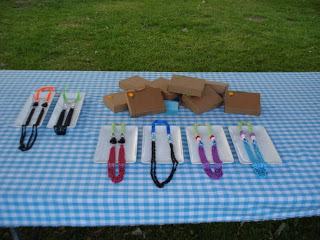 I try a new presentation on plates,like the earrings, these necklaces come in their own present box!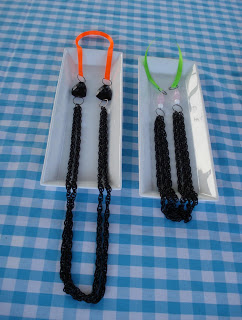 the long ones in black (on the picture only one is long !!)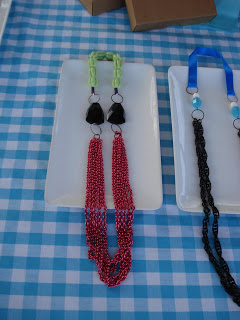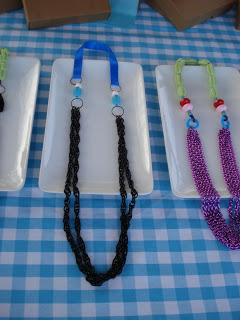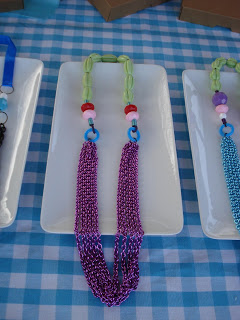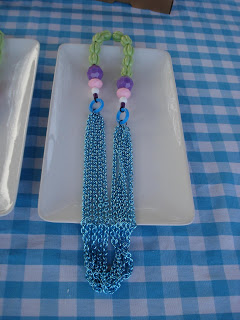 Every necklace is unique, handmade and come in their own box.
or on order, send me an email at :
info@patriciathomazo.com
with the summer reduction they will cost 60 €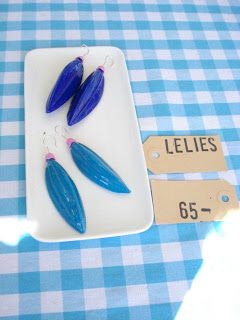 a new version of my lelies earrings.