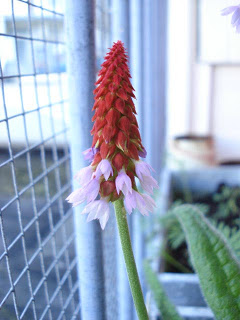 This ia new plant I boghy recently, it likes its new habitat and it made me some great colourful flowers.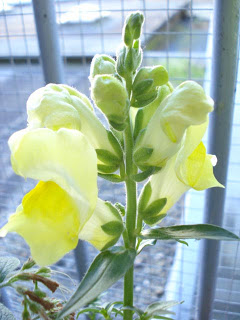 This one also have great colours, a pale yellow very delicate, I'm quite happy with this plant I hgot las year, It survive my prunning and the long winter! only 2 shoots out of 3 came back but enought to get nice flowers again this year 🙂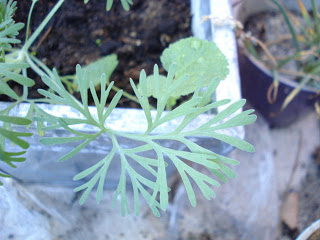 just a picture of this californian pupy leaf, I like the very graphical shape.