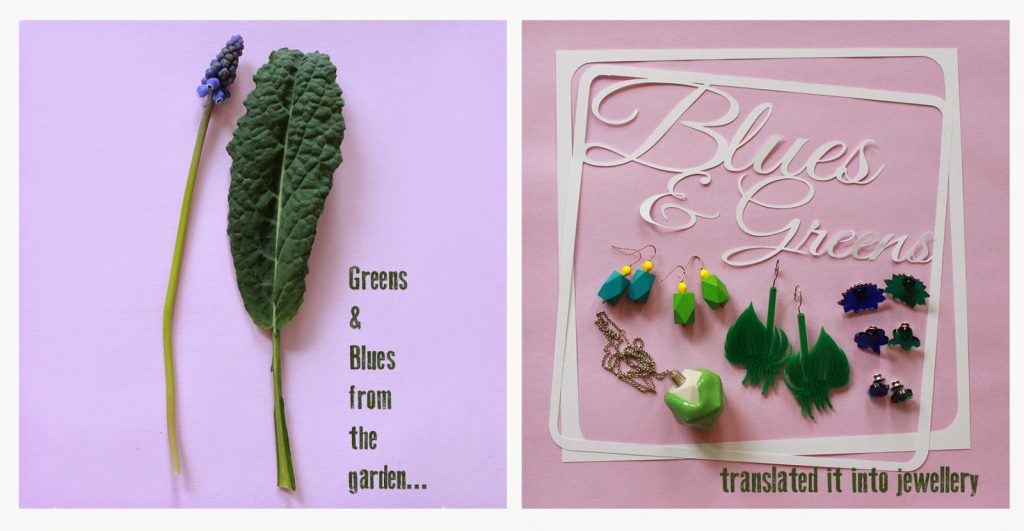 D
epuis le 30 mars, je suis les cours en ligne de
Tara Gentile
'Built a stand out business', (que je .traduit par 'construisez une entreprise qui se démarque') difuse par
Creative live
.
Comme devoir à la maison nous devions essayer de présenter notre travail de façon différente.
J'ai donc opté pour un colorama ou camailleu de bleu et vert
avec une partie inspiration fraîchement cueillit au jardin.
Demain rose et orange !
As homework we had to try to present our work differently.
So I opted for a colorama or camailleu of blues and greens
with some inspiration freshly picked from the garden.
Tomorrow pink and orange!