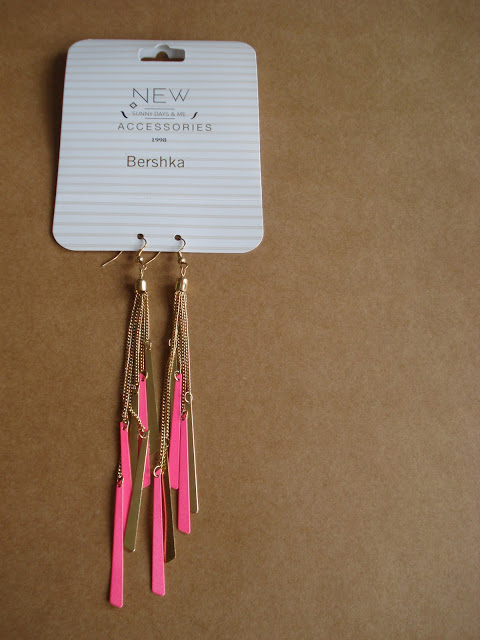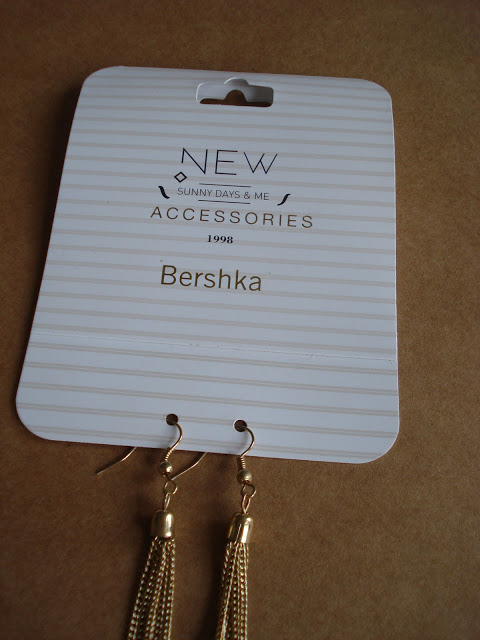 When I was shopping the other day,
this earrings packaging got my attention
with a nice thick paper,
the packaging had it all,
a hole to fit a presentation reck,
Nice typography with the name of the collection
and of course the brand name !
with this in mind,
it was time to make some research for my own jewellery.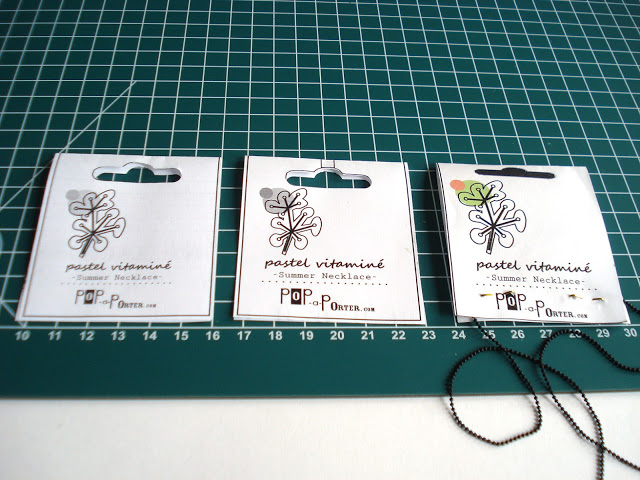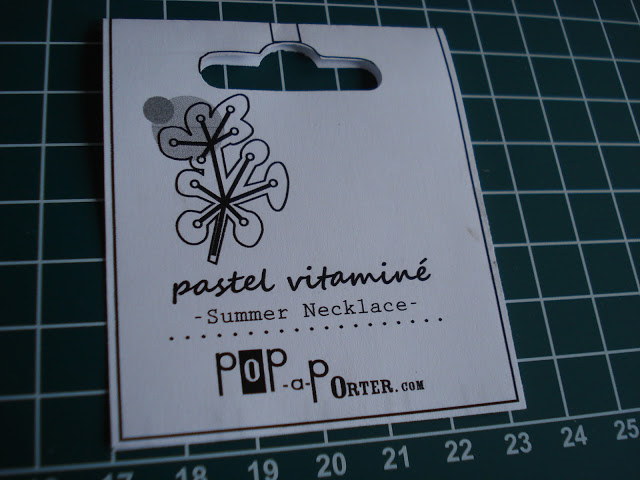 Typography,
Size of the logo & texts…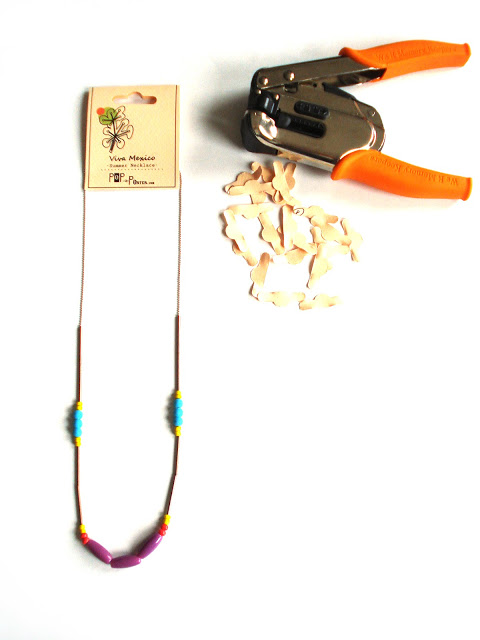 After looking on the internet,
I found that this blister hole is call an
Europeen hole
a paper pusher with this hole
to buy this I discovered a french web-shop
that sell a lot of crafty fournitures.
of course I cound't resist buying more stuff & tools
that I will show you in future posts.
So here are my finals packaging: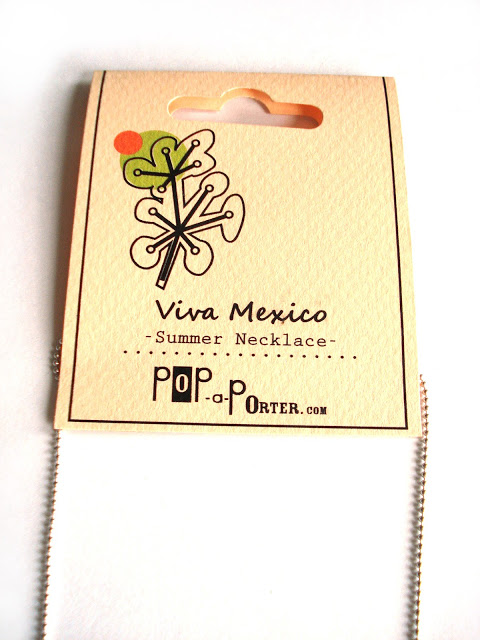 On the front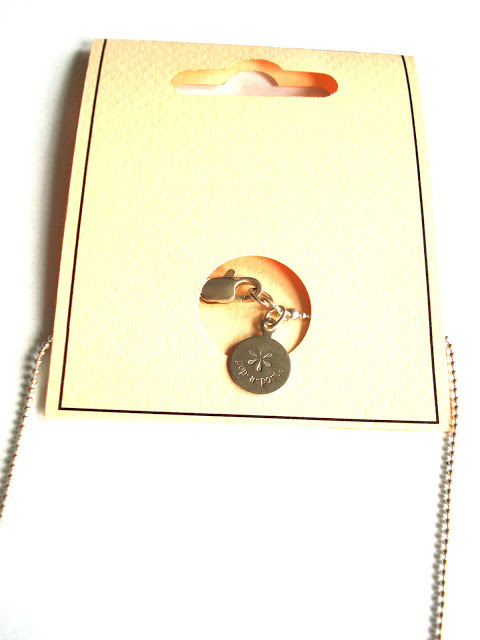 On the back,
I made a hole, allowing us to see the type closing I used
and the logo tag of course !
🙂