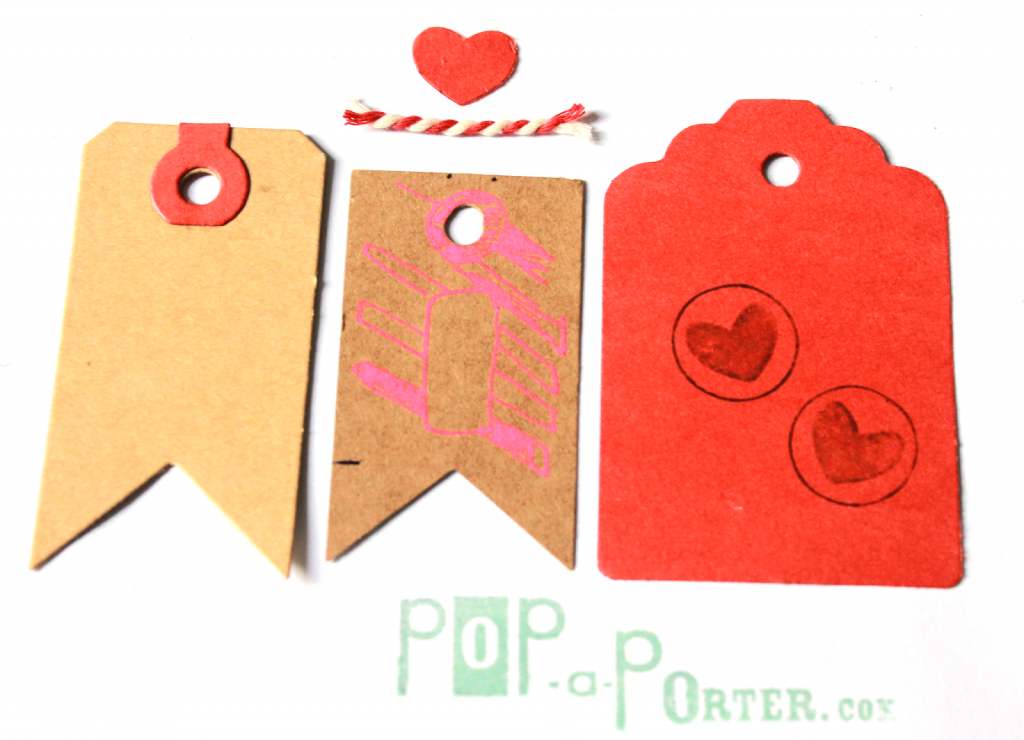 Noël approche,
je suis donc en pleine préparation de jolies étiquettes et papier
pour vous emballer de superbe cadeaux !
***
Christmas is approaching,
I am busy preparing pretty labels and wrapping paper
to wrap you superb gifts !
Vos cadeaux seront envoyés dans cette jolie enveloppe rayé vert menthe et blanche,
ficelée et scellée à l'effigie de mon logo.
J'y ajoute aussi une étiquette craft qui permettra d'inscrire l'heureux destinataire du cadeau
🙂
***
Your gifts will be sent to this pretty striped mint green and white envelop
tied and wax sealed with my logo.
I also added a craft label ready to received the lucky name
🙂