…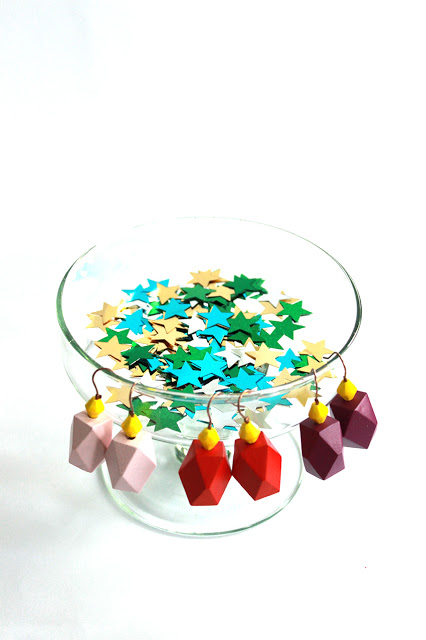 ooh la la j'ai pas vu le temps passer ! Et subitement Noel est dans 10 jours!
Avez vous trouvé tous vos cadeaux ?
***
ooh la la I did not see the time goes by ! And suddenly Christmas is in 10 days!
Did you find all your gifts?